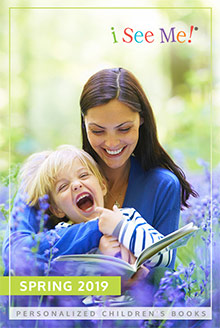 I See Me!
Uniquely personalized children's books & gifts
Shop these I See Me! departments now
Surprise a child with a personalized storybook, puzzle, coloring book set, lunchbox or any of the enchanting gifts from the I See Me catalog full of wonderful ideas for new babies, siblings, birthdays and special occasions.