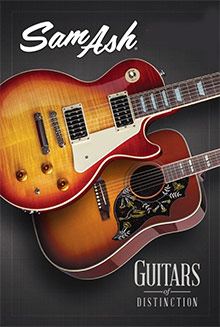 Sam Ash Music
Instruments, band and orchestra gear and music accessories
Get 0% Interest For 24 Months Valid on select product purchases of $299 or more with your Sam Ash Credit Card. 24 equal monthly payments required!
Free Shipping on orders of $9.99 or more.
Shop these Sam Ash departments now
Whether you are a student, amateur musician or in a professional band or orchestra, Sam Ash Music catalog has the instruments, gear and accessories you need at coupon code savings you will love.